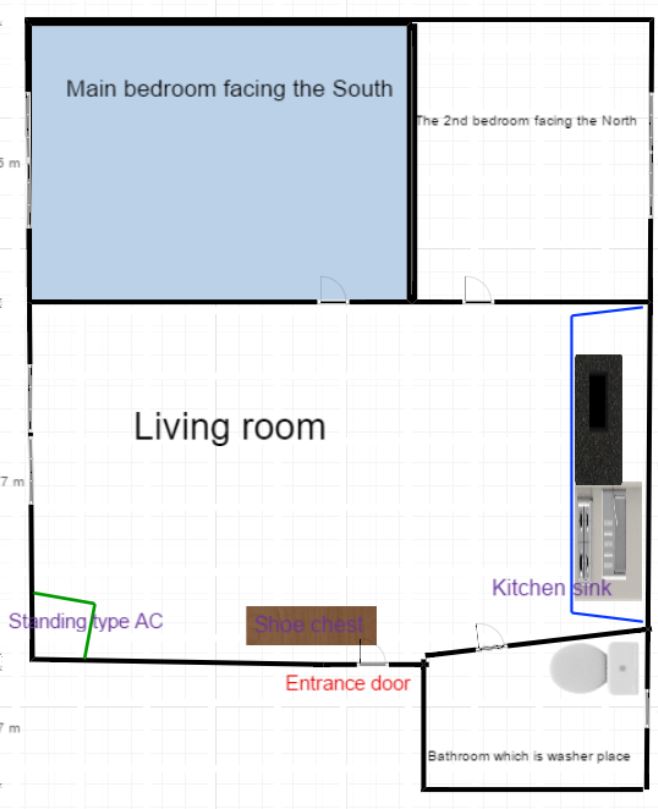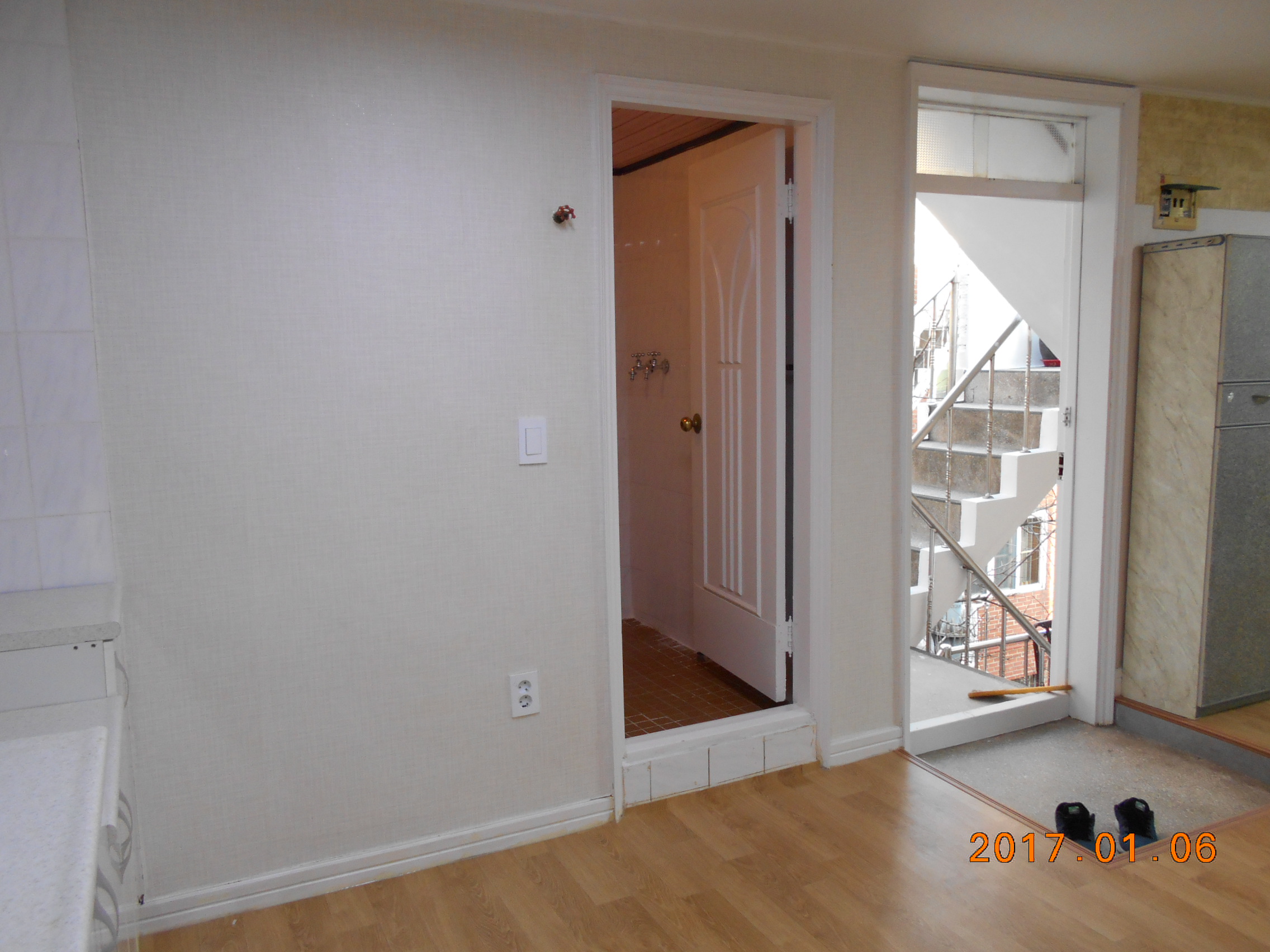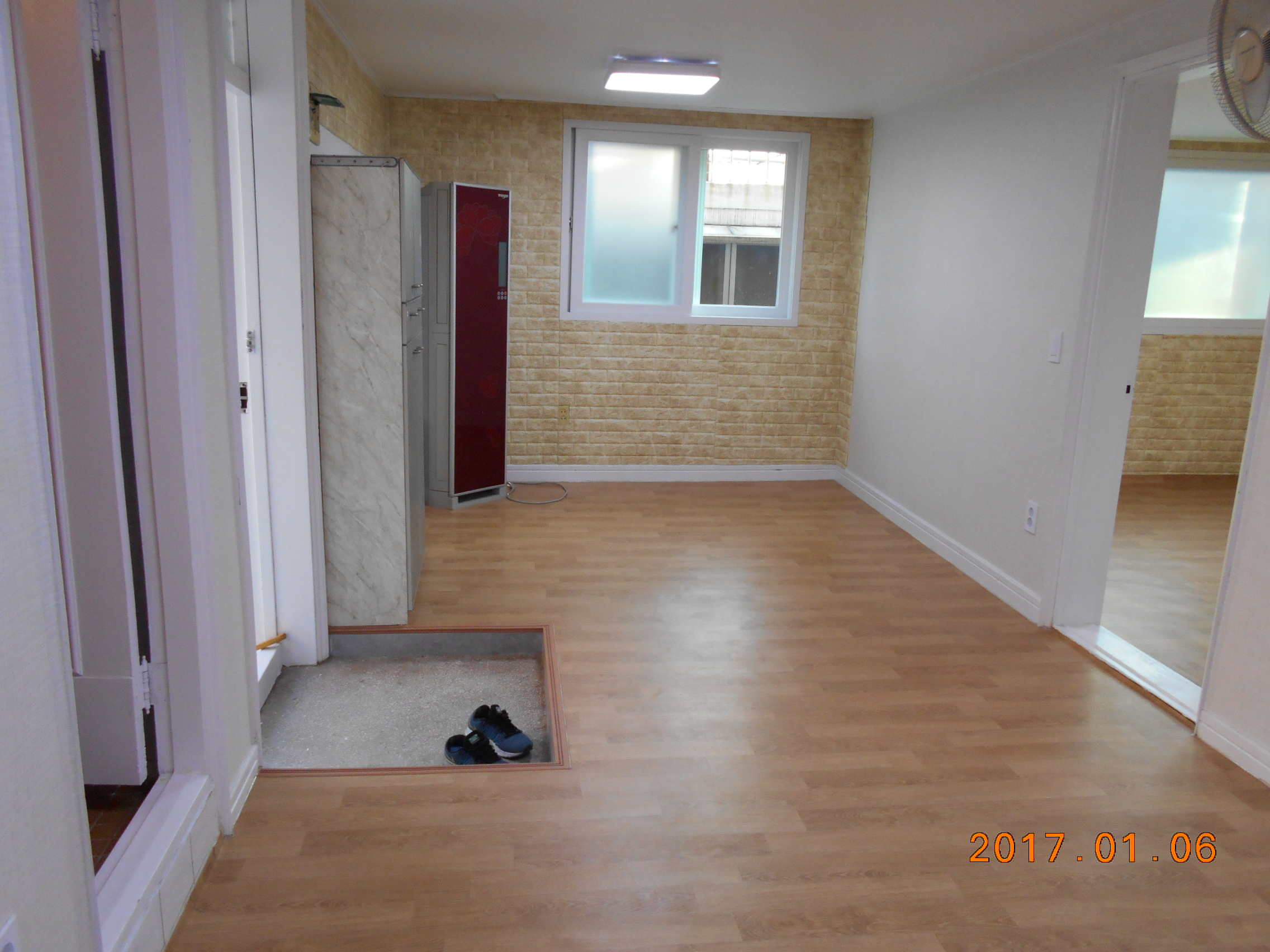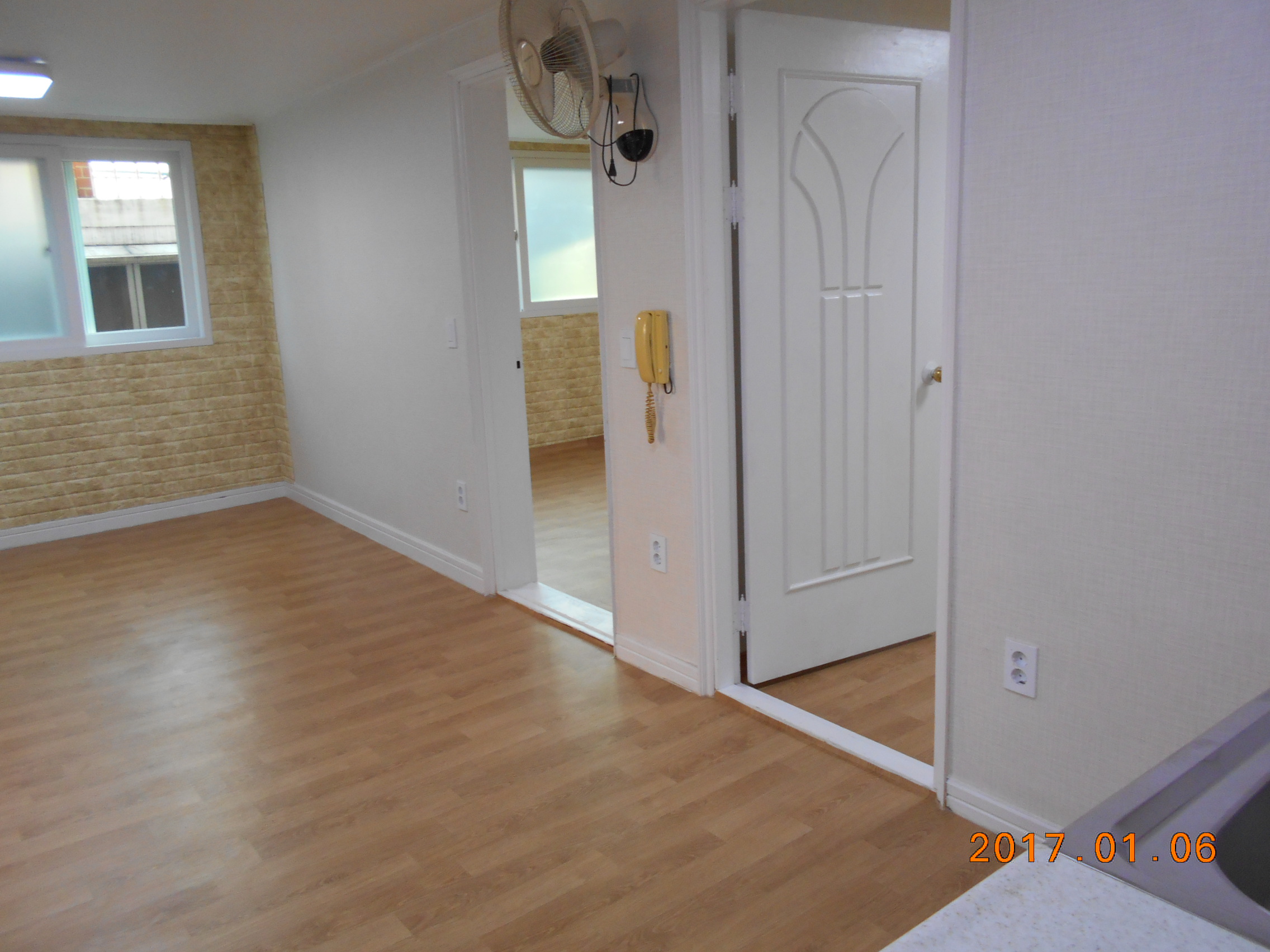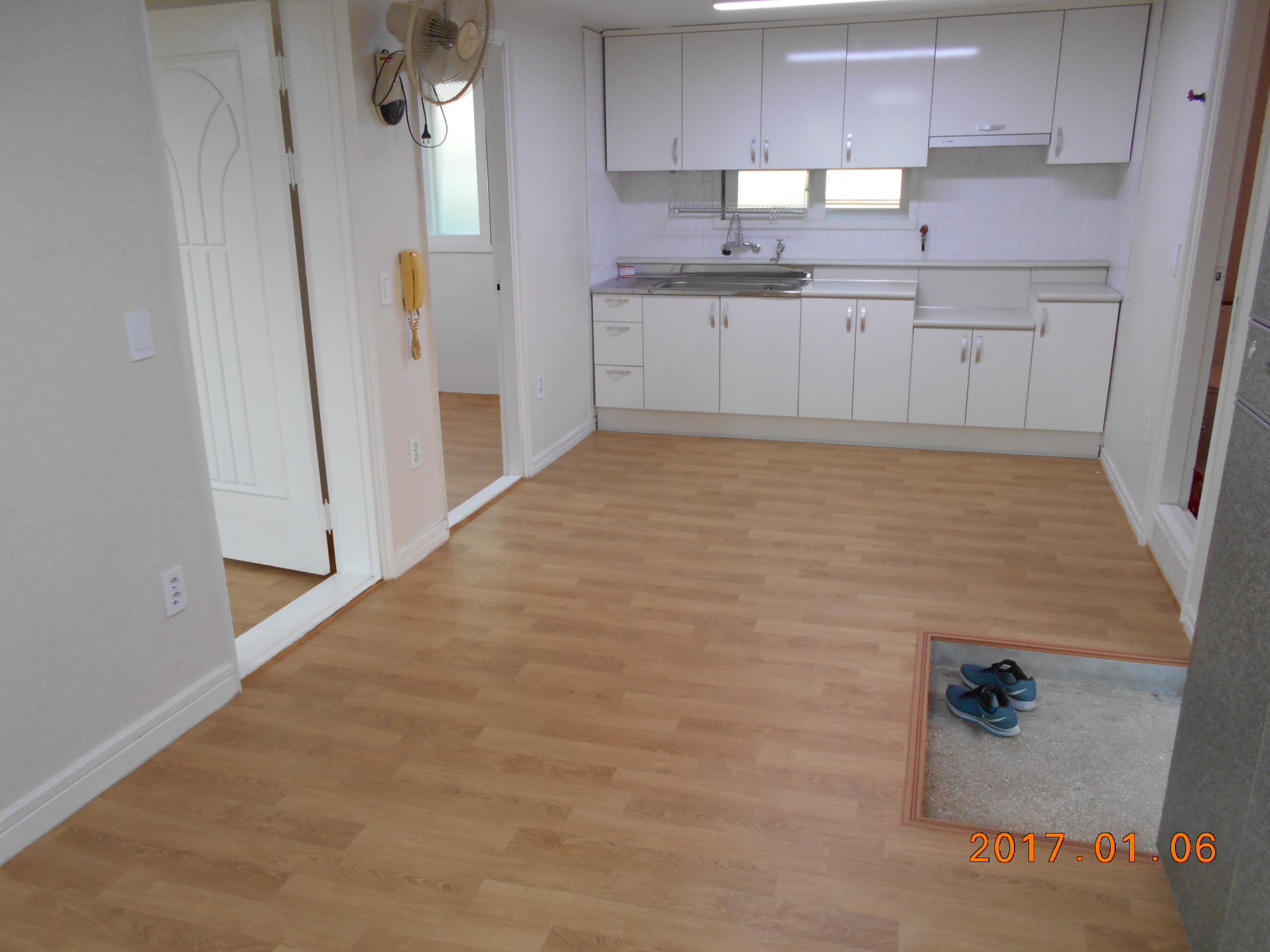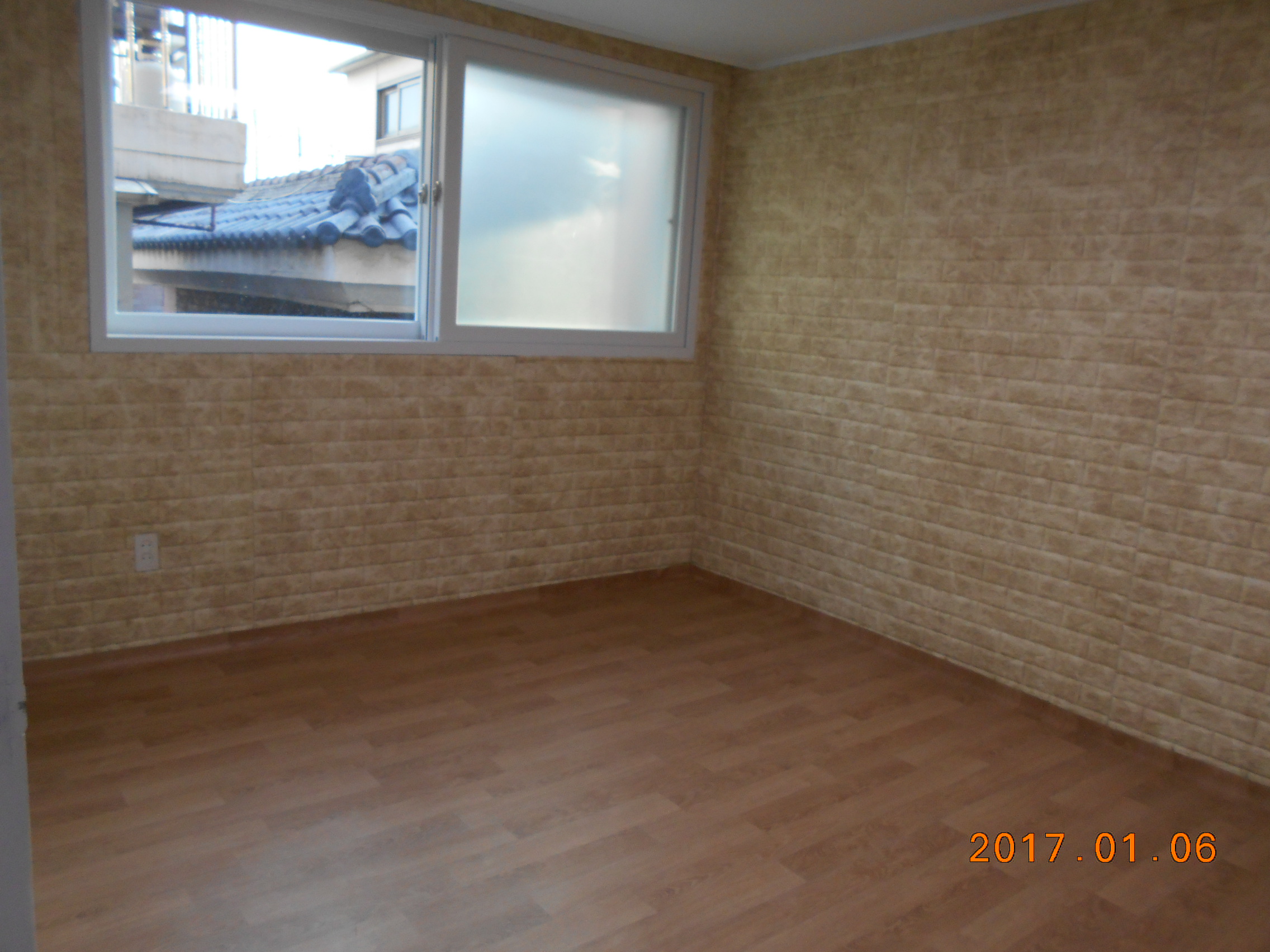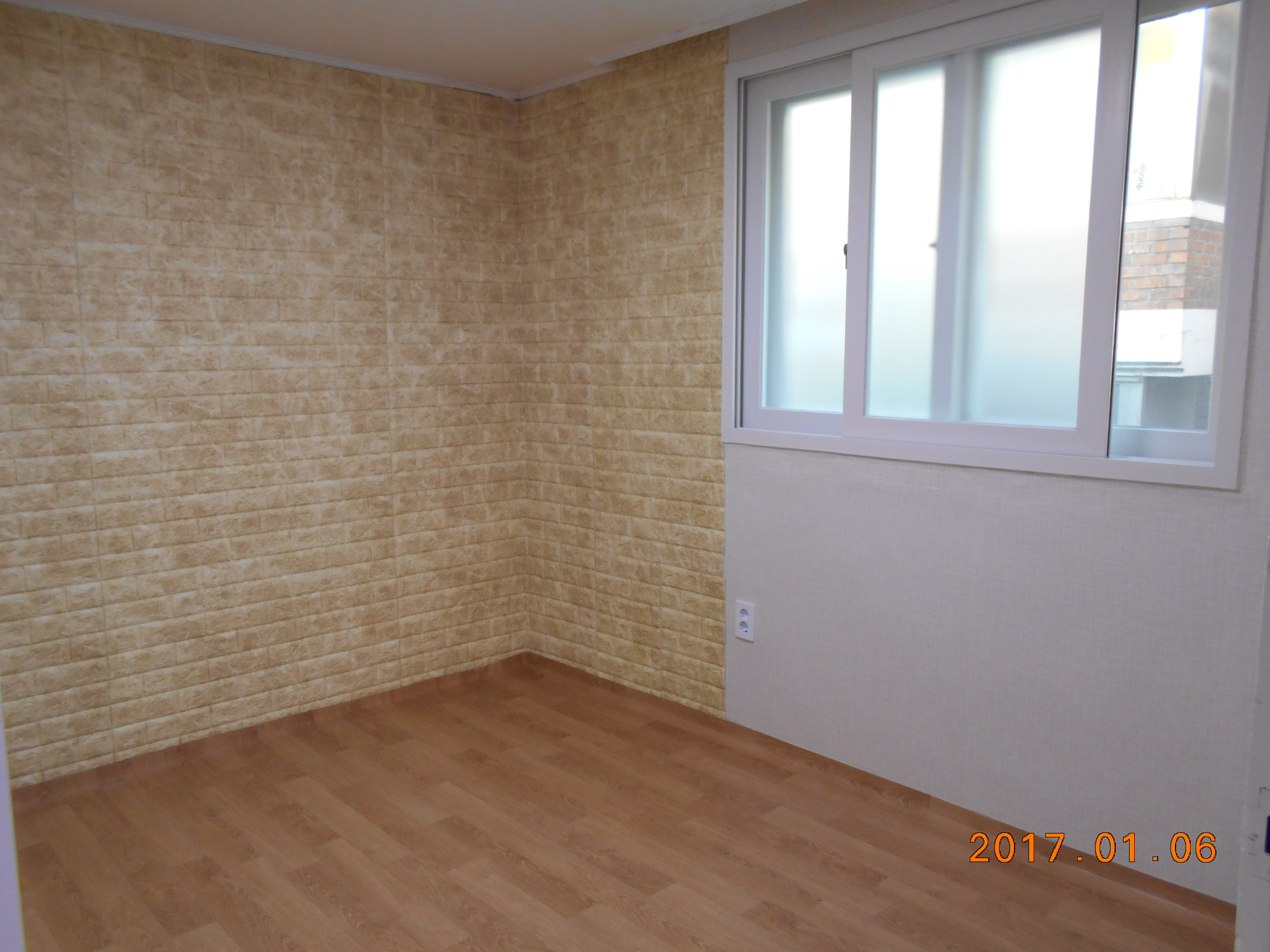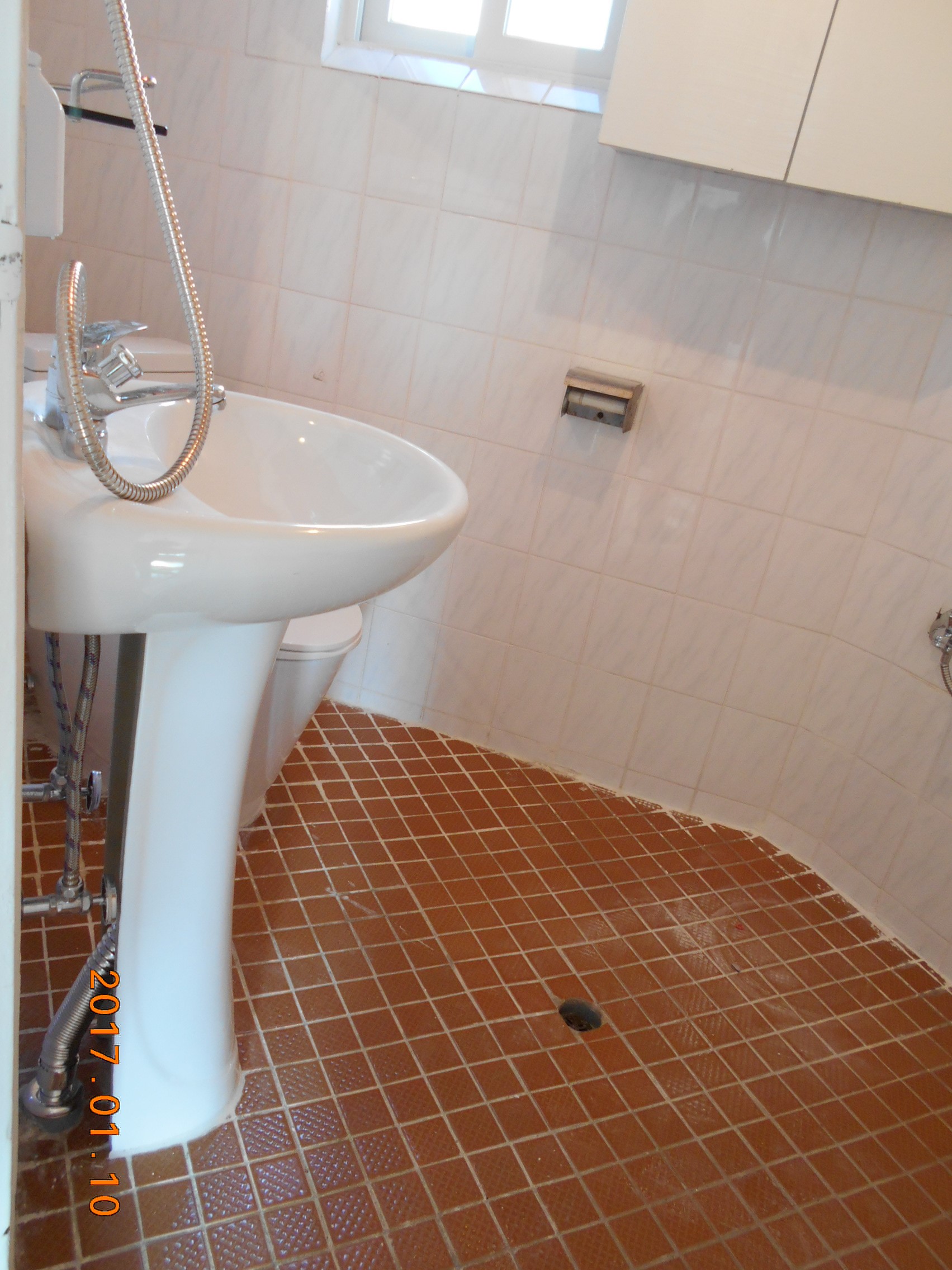 THESE ARE THE INFORMATION OF THE 3RD FLOOR APARTMENT WHICH IS ABOVE ONE. But, mostly same shape as the 2nd floor's one. New pictures will be uploaded soon.


Plese call me for more information. Arthur, 010-8743-0012 (Kakao: Arthur6858565).

11 minutes walk from Nok-sa-pyeong station(line 6) near Itaewon; The 3rd floor of a 4 story building; 3.4x2.8 meter sized the 1st bedroom; 2.8x2.2 meter sized the 2nd bedroom; The 2nd bedroom size for a roommate: Below average; Small living room space; 2.3 meter high ceiling: Wallpaper made ceiling material; Has one more floor above this flat; Bathroom size: Average; Bathroom cleanliness: Average; No bathtub; Has a bathroom window; High water pressure; Washer place: Bathroom; AC place: Living room corner.

Appliances: AC, refrigerator, washer, stove; Furniture: Shoe chest; Has a space for a sofa in the living room; Kitchen size: Above average; Kitchen cleanliness: Above average; Southeast; facing apartment; Natural light: Above average; Lighting: Above average; Cozy: Average; Small hill; Entrance accessible/close for furniture, groceries etc.: Below average; Pet: Can ask if needed.

Outdoor space: No; View: Average; Quiet: Average; No storage; Parking space: No; Does landlord live in this building:Yes; Security: Above average; Windproof condition: Above average; Ventilation: Above average; More clean rather than big. Talking point: Windproof condition.

Entirely subjective description: From the left side of the entrance angle, Shoe chest ~ standing type AC ~ living room window facing the South ~ the main bedroom ~ intercom ~ the 2nd bedroom facing the North ~ kitchen sink ~ bathroom which is a washer place without sink ~ entrance door; Refrigerator, washer and stove are installed after photographing.



No
Available?
Picture #
Deposit
Rent
Bedrooms
Size
Subway
865
Yes
43326

₩ 5,000,000

₩ 700,000

2

540 Sq. Ft.

11 minutes
864
Yes
165016

₩ 2,000,000

₩ 400,000

1

330 Sq. Ft.

11 minutes
863
Yes
161502

₩ 5,000,000

₩ 1,000,000

3

712 Sq. Ft.

12 minutes
862
Yes
47091

₩ 2,000,000

₩ 300,000

1

356 Sq. Ft.

14 minutes
861
Yes
1

₩ 3,000,000

₩ 300,000

1

150 Sq. Ft.

15 minutes
860
Yes
2

₩ 3,000,000

₩ 200,000

1

150 Sq. Ft.

15 minutes
859
Yes
50217

₩ 2,000,000

₩ 400,000

2

356 Sq. Ft.

12 minutes
858
Yes
43965

₩ 5,000,000

₩ 650,000

2

712 Sq. Ft.

13 minutes
857
Yes
153118

₩ 5,000,000

₩ 600,000

2

450 Sq. Ft.

14 minutes
856
Yes
51330

₩ 5,000,000

₩ 1,100,000

3

720 Sq. Ft.

9 minutes